How it Works
1. Upload a photo of your choice
Choose your favorite artwork style. Upload a photo and place your order.
2. Approve your custom art
Receive your artwork proof 1-3 days after placing your order. Request any edits or approve for printing and shipping. 100% satisfaction guarantee!
3. Cherish them forever!
Create Lasting Impressions with your unique stamp or gift to a loved one. Remember to share on Instagram, and please tag @stamplifiedofficial
Why 600,000+ People Choose Stamplified®

Yes
See it before printing
No
Yes
Approve your design
No
34,000+
5 Star Reviews
10000
Over 34,000 5-Star Reviews!
"You captured my pet's personality perfectly! You included all of his finer details, and my wife was crying happy tears for hours. Thank you!"
Over 34,000 5-Star Reviews!
""I was thrilled with the way you created my portrait stamp; it captured my likeness perfectly. I even surprised my friends with it, and they couldn't believe the attention to detail. Thanks for the fantastic work!""
Why choose us?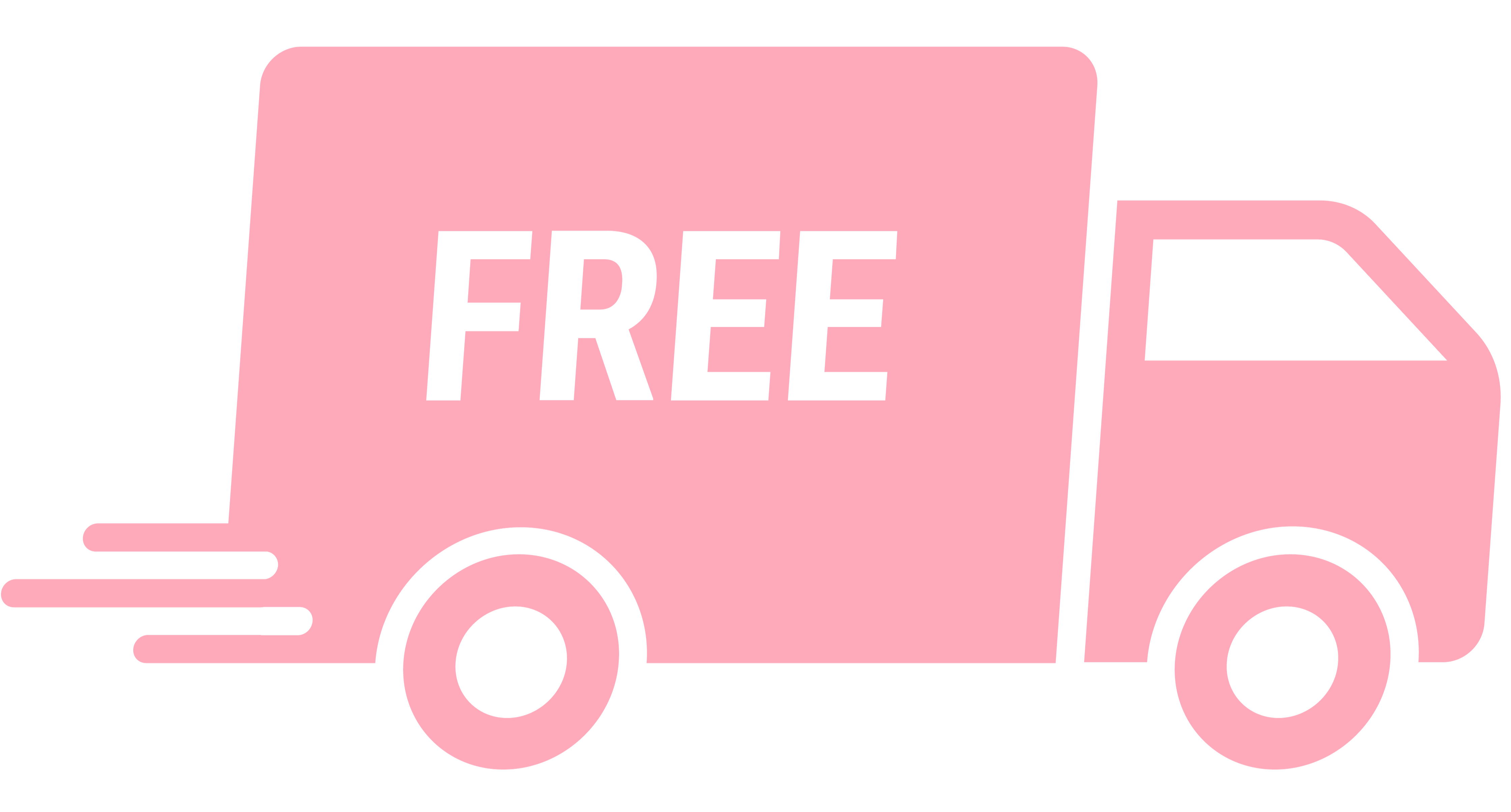 Free Shipping Worldwide
Free shipping anywhere in the world on all orders over $60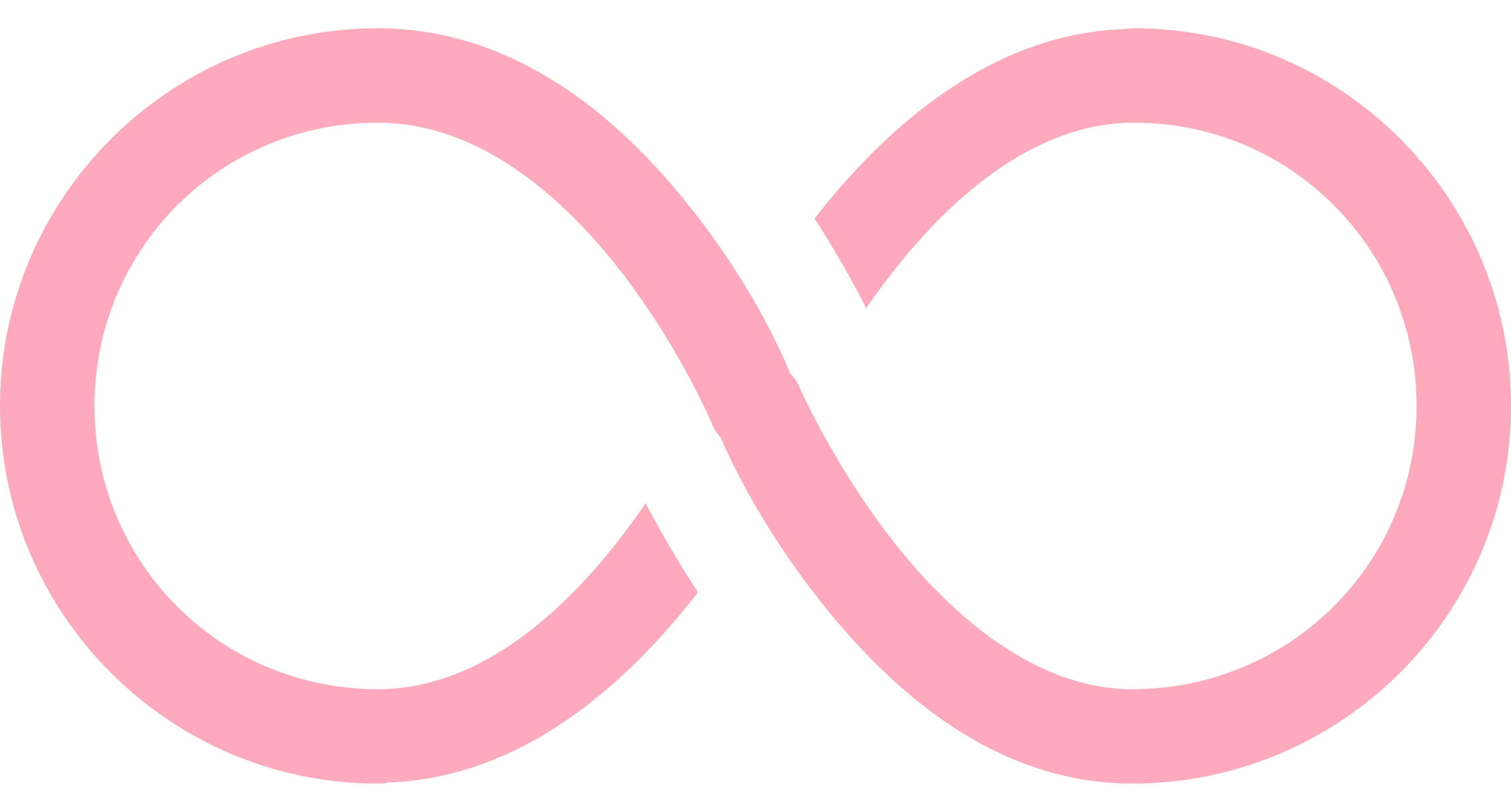 Unlimited Revisions
You get to preview your artwork once it's ready, and you can request any changes you like before we print your order.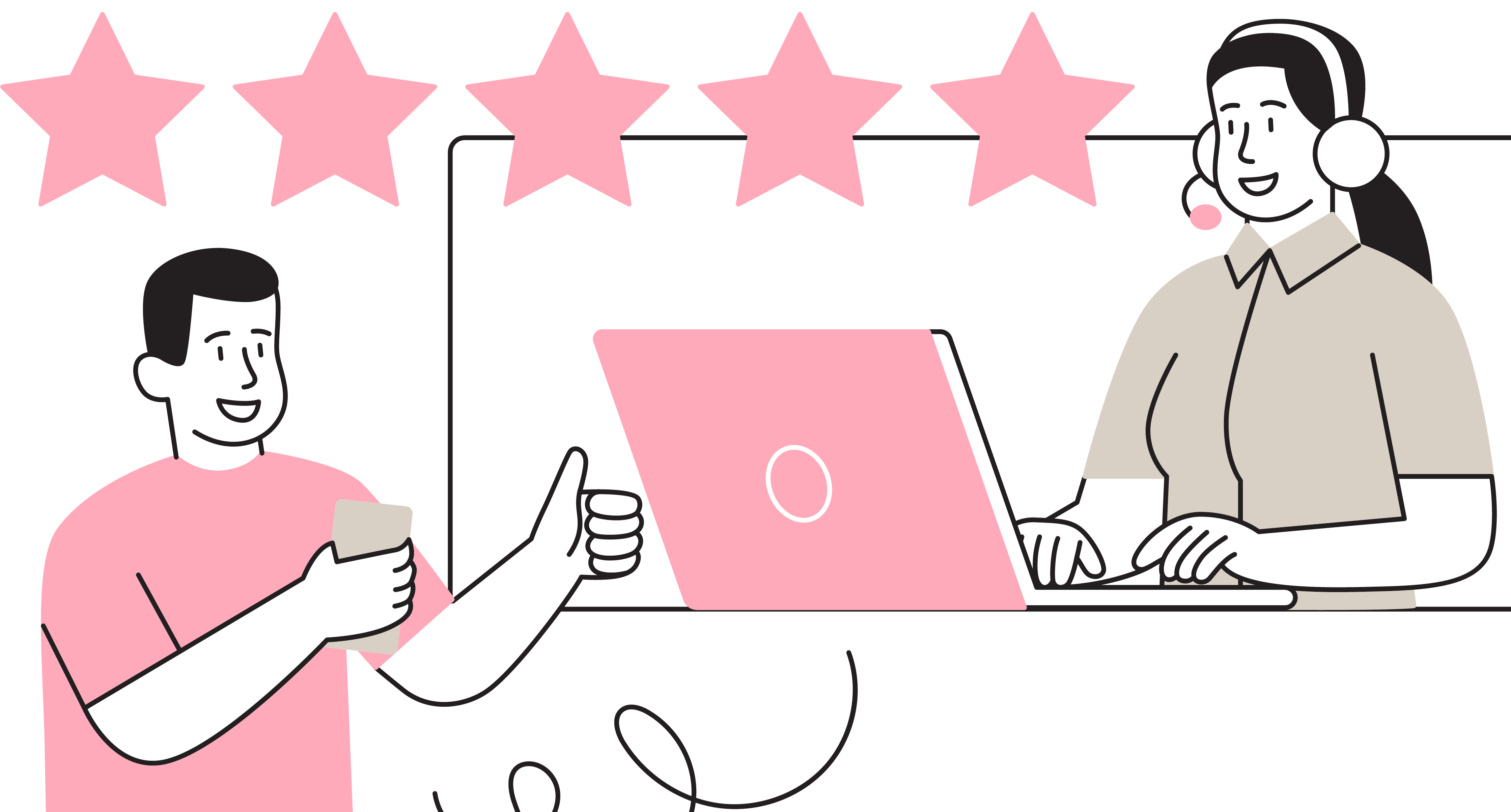 24/7 Customer Support
We're known for our amazing team that's ready to help you 24/7.
Frequently Asked Questions
Can I see my artwork before it gets printed?
Can you do bulk orders for gifting?
Do You Only Do Face Stamps?
What if I don't like my artwork?
Is my photo good enough to use?
How long until I get my stamp?
What are the stamp sizes available?